Workplace Wellbeing Testimonials​
Having happier, more energetic, productive staff turning up to work makes sense. From a financial perspective, customer perspective as well as 'we spend a lot of time together – we want a pleasant working environment'.​
Healthy Minds approach is effective as it gives techniques that cut to the chase. Everything we do starts in the mind, when we want to make changes this is where we need to put our focus to get the results we want.
Don't take our word for it, here is what our clients are saying​
Andre
Andre came for 8 workplace wellbeing sessions. I was very stressed at work and knew if I kept going I'd burn out. I'm coping much better when people are rude or annoying. Before it was "Oh no I have to go to work and deal with all these people". Now it's "Yeah I do have to go to work, I'll earn money and do the things I want to do". I'm in a much better space… a happier space.
Lynda
Lynda attends monthly individual sessions as part of workplace wellbeing/supervision.
One of the things that happened to me when I started this work was my workload was so much easier, it was not a burden. Just having that belief in myself it impacts those that I surround myself with. I'm not clouded anymore… You don't waste time…. You have time for valuable things in your life. I cannot believe the change… I thought I was a happy person but I certainly am now.
Dean
As a self employed business owner for the past 27 years, I approached Healthy Minds when I was under considerable pressure and had what, at the time appeared to be a constant state of anxiety. It was clear to me that I could benefit from some guidance to ensure I had the ability to cope with the every day stresses that being a business owner, Dad, Step-Dad, and the glue in the extended family, brings with it. Rebecca provided me with a range of tools and resources from which I can call upon at times when the pressure and day to day workload is intense. My anxiety level has reduced considerably, and I am confident in the knowledge that when times get tough, I have the ability to deal with the 'now' and focus on what I can achieve. I highly recommend Rebecca and Healthy Minds to anyone who wishes to take greater control of their own thoughts and actions.
Rosie
I'm so grateful for Imelda and Rebecca and the amazing work they do. Anxiety and depression were a big part of my life. I often felt like an outsider as a female working in a male-dominated industry. Working through the releasing emotions programme with Imelda has completely changed how I view my life. It helped me understand my beliefs and now I've let go of the ones that don't work for me anymore. I had very high expectations of myself. I also felt like I couldn't live up to the expectations I felt like others had of me. I didn't truly appreciate myself and my gifts. Now I feel like I can take control of my life and do what's best for me and my wellbeing. I now understand that I'm an amazing human in my own unique way and I'm able to love myself better than I ever imagined! I've let go of my anxiety and depression and look forward to life with a full heart. The Healthy Minds programme is the best investment I've made in myself, my mental health and my close relationships.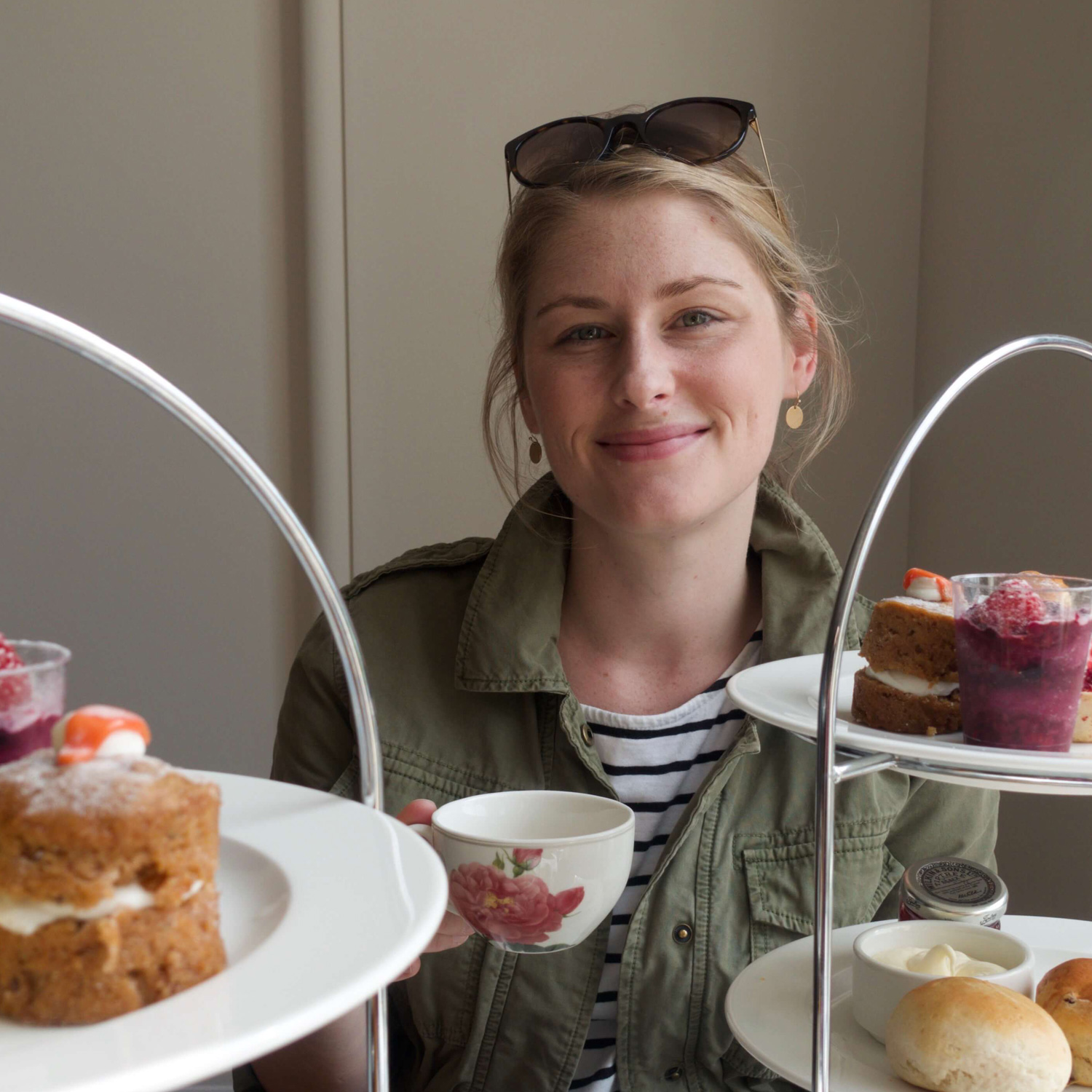 Helen
When I walked up the path to meet you, I couldn't really believe you were going to be able to make a difference. How could someone help me, relieve me of my suffocating anxiety? The first session was good, the next sessions built on that and all on Zoom from Auckland. Each session I was taking leaps further forwards.
I now have a new job, one I like, a happy family and a few tools to help when we hit rocky spots. I feel confident and happy and I have the confidence to deal with a lot more than I thought I ever could.
Thank you Rebecca and Healthy Minds - your tools and expertise are amazing.

TAKE CONTROL OF YOUR LIFE​