Stress & Anxiety Testimonials​
Healthy Minds Programs give you the freedom to enjoy life no matter what is happening around you. The stress response starts in the mind and that is where the solution is.
Our techniques are a fresh, sustainable approach to sorting stress and anxiety.… And they work! They lead to self-belief and a confident feeling knowing "I've got this".
Small changes can make a big difference. After just one week, people feel clearer, calmer, more energetic and more confident in their future.
Don't take our word for it, here is what our clients are saying.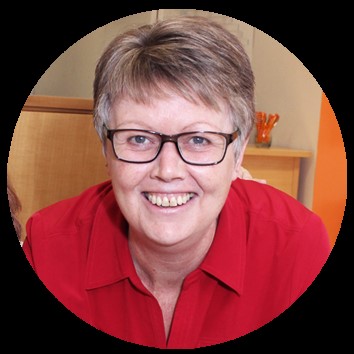 Margaret
I don't beat myself up anymore, I'm more positive. I look at things differently – everything looks better, feels different. The Program exceeded my expectations – it was self-improvement; you have it for the rest of your life. I learned techniques to be aware of what was going on around me, and how to combat them…And I enjoy work more – I let go of the stress caused by others.
The Program helped me realise it's not the weight issue that's the problem; you're looking for the cause of it. The most useful technique is the recordings, and I listen to them to help me sleep better.
Anna
"Life felt quite hard, exhausting and stressful. Most of the time now I feel pretty good, I feel like we've got a plan and our family is a strong unit. I've learnt that I'm pretty awesome!" Learn what Anna didn't think was possible to change as well what brought a tear to her eye when being asked what she was most proud of now.

TAKE CONTROL OF YOUR LIFE​