Lose Weight and Maintain It​
A program that really works.
Don't just believe us, see what others say…
I went to buy a pair of pants. I went to try on my normal size and it practically fell off. The next size wasn't available and I thought there was no way I would fit 2 dress sizes down. I tried it on and it fit! All this while I've had stresses that would normally lead to me eating packets of chips, several blocks of chocolate.
- Trish
We provide a fresh approach to losing weight;
without diets and guilt trips.​
Life's not black & white…
neither is weight-loss.
Get comfortable in your skin again​
Group and individual programs
Get comfortable in your skin
look great & feel it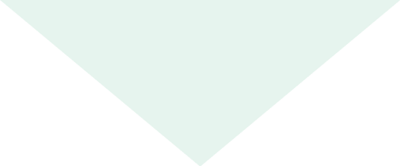 Healthy Minds is a fresh, sustainable approach.​